Direct download link
-> dombetting2v23 (05MAR2023)
Windows app is most powerful tool, where you setup what alerts you want to get. You choose:
which sports and markets you want to follow
minimum drop value you want to get alerts for
additional settings like time intervals and advanced filters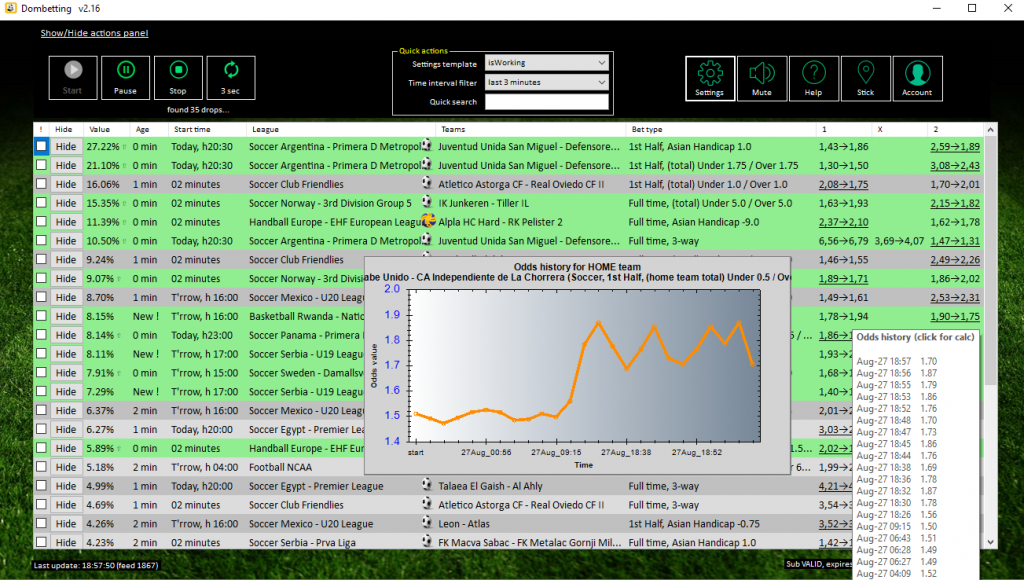 First run
1. Run Dombetting_Setup.msi installer file (download link above)
2. Install and run the app
Note: Windows Defender may try to block the app installer, because it does not know it. Just ignore this, click "MORE INFO" and then "RUN ANYWAY"
3. Click Start button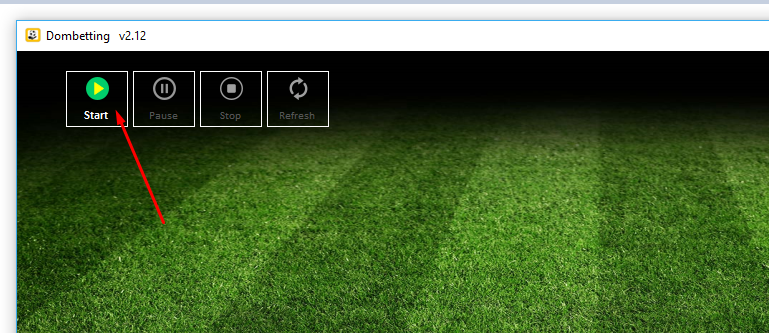 4. Open an account in 2 easy steps:
Step 1 : Fill the registration form. Remember to provide your real email address.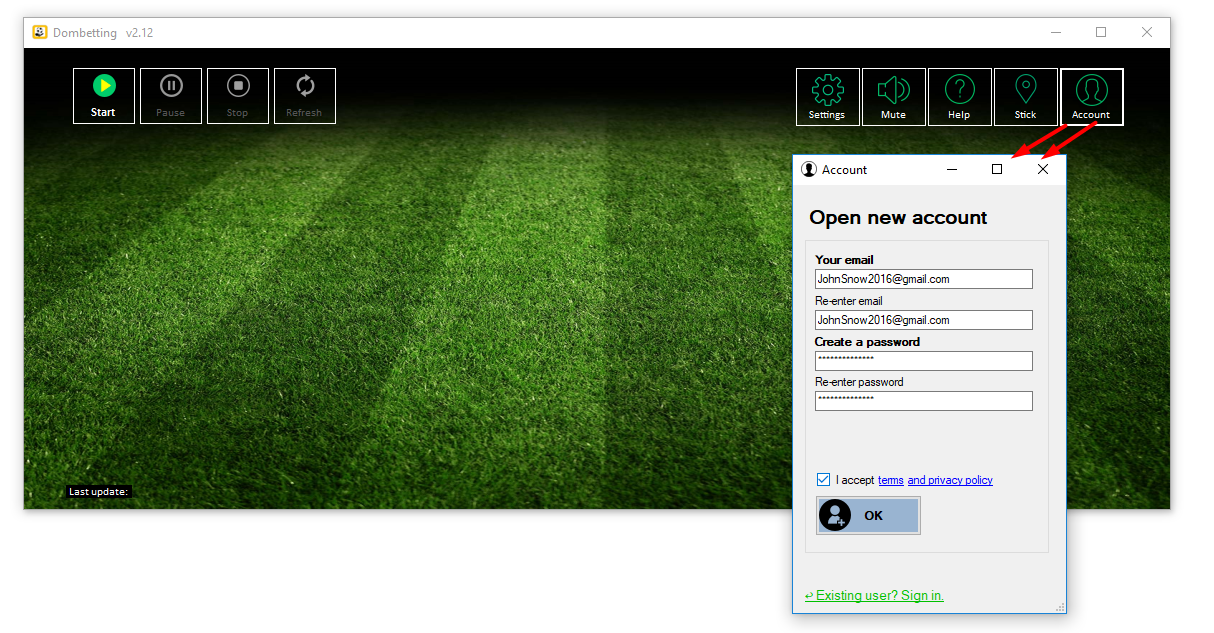 Step 2: Check you emails. You will receive verification code from "dombetting.service"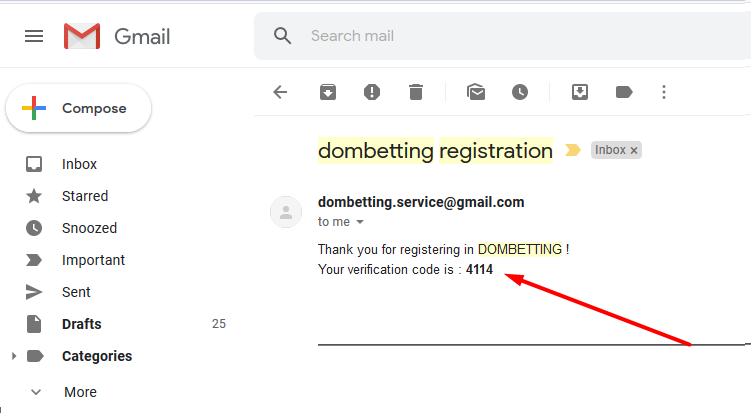 Put this code into registration form to complete the registration process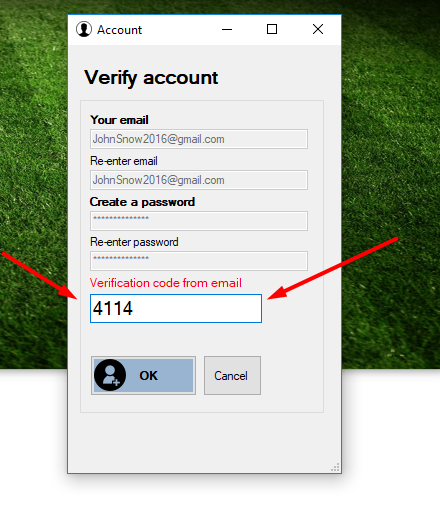 Congrats, that's it! Now you can use dombetting 🙂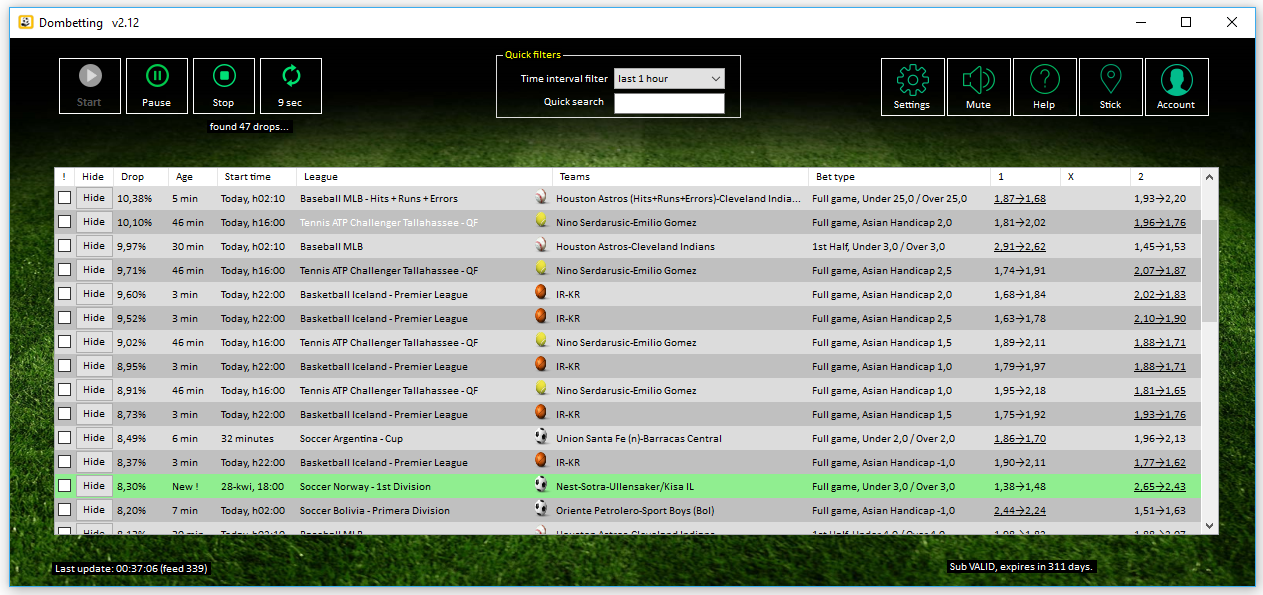 Note:
You will get trial access and some information displayed in the application will be partially hidden. To get full functionality of the app you have to buy a subscription.
App update
Already have dombetting installed and want to upgrade to new version?
Download newest installer file from link above, then just open it and install the app (no need to remove previously installed version)
User manual
USER MANUAL (v 1.27)
.